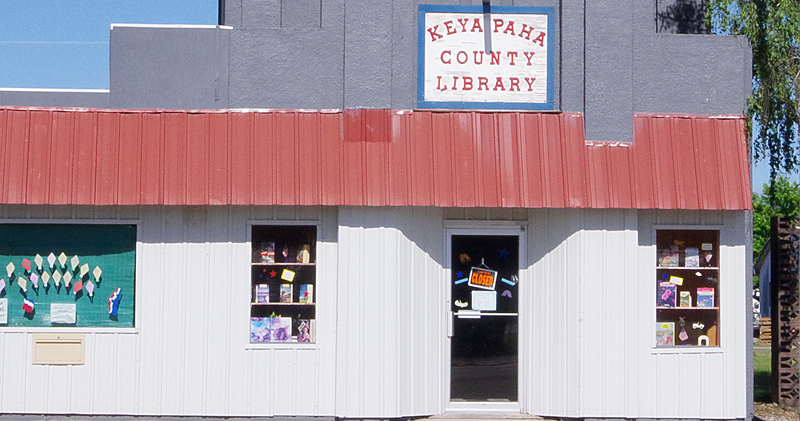 Keya Paha County Library, 118 Main Street, services the area with thousands of books. Plus, they proudly offer audio books, cake pans, movies, magazines, and have visiting attractions. A meeting room is available for public use as well. Computers and internet access are available for use. Story hour is held the first Tuesday of each month at 2 p.m. For more information, call (402) 497-2626.
Hours
Tuesday – 1 p.m. to 5 p.m.
Wednesday – 10 a.m. to 2 p.m.
Friday – 1 p.m. to 5 p.m.